Every year at SeoPage1, we like to celebrate our accomplishments together by going on at least 2 company trips to escape the hustle and bustle of the daily work routine. Last Saturday, March 31st, our team went to Chuti Resort to enjoy some much-deserved downtime, where we had fun, created lots of memories, and were at peace with nature. What better way to escape the workplace than be in tune with nature, right?
Special thanks to our planning committee for making this a memorable trip.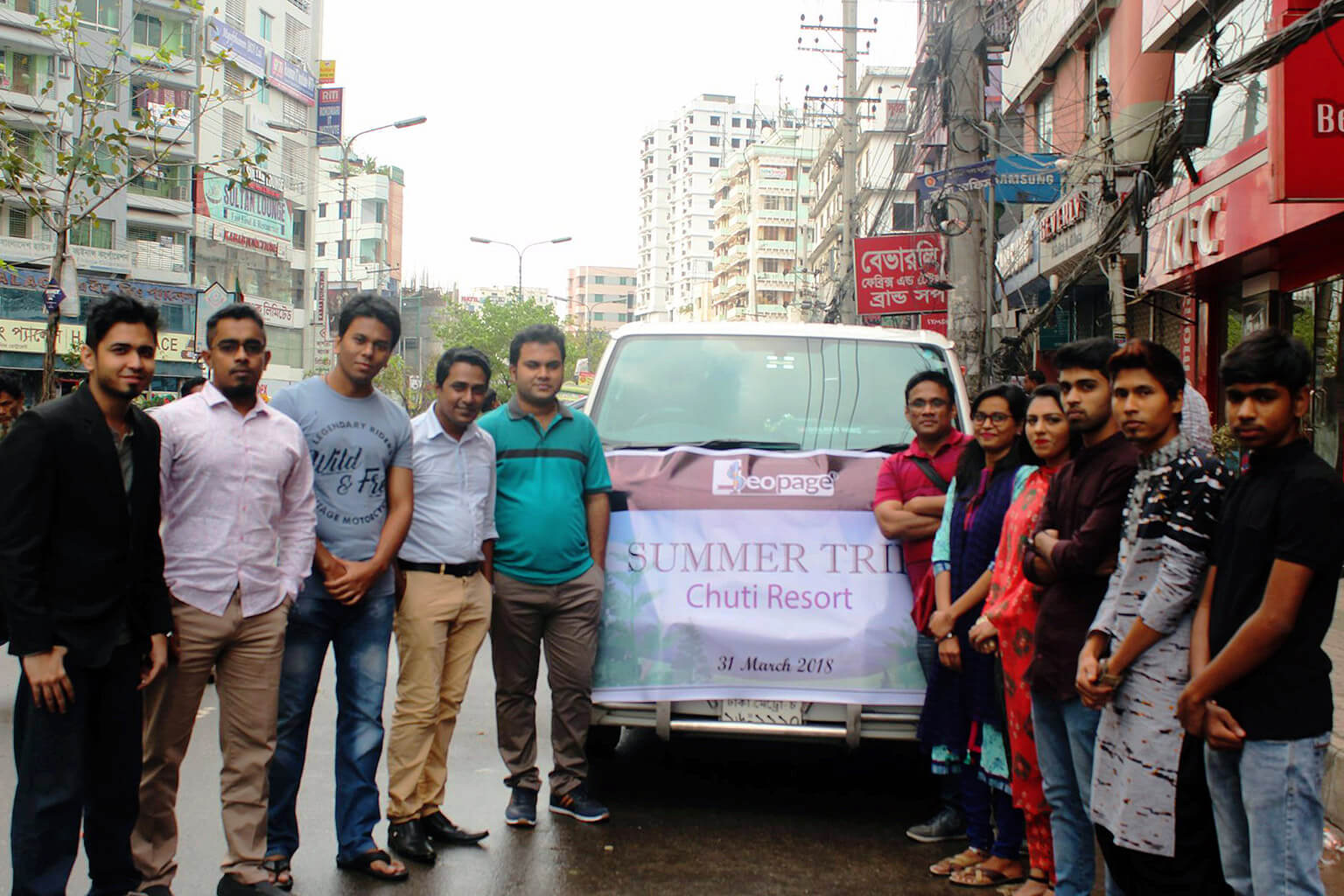 For more photos from our company trip, check out our Facebook album.