Why Join Us?
SEOPage1 is one of the fastest growing content writing companies in Bangladesh. With a rapidly growing workforce, this company is approaching towards its vision every day. Wouldn't it be wise to be a part of the revolution we seek to create in the world of content writing, before it gets old?
Our recruitment policies ensure that your talent won't go unrecognized and our stability ensures an unshakeable job security. You can join us, grow and take part in our progress while enjoying yourselves at the family-like environment. Apart from these obvious reasons we also provide:
Excellent Learning Opportunities
With so many different work processes involved in our day-to-day operations, it's easy to end up learning a lot of things without even noticing. Our work processed involve Market Analysis, Product Research, Blog Writing, Content Writing, Search Engine Optimization, Graphics Design, Web Development and a LOT more.
Career Growth Incentives
At SEOPage1, you're not only going to get the opportunity to work for our extremely popular websites, but also get yourself noticed by thousands of readers everyday. This can not only boost your reputation, but will also help you advance your career very fast.
Performance Bonuses
If you work harder, you're definitely going to be rewarded for that. There is no way your work will get unnoticed. You won't even need to come forth and express your efforts explicitly.
Standard Working Hours
With 8 hours a day, we follow standard work hours. We observe all the government bank holidays and we even provide some flexibility by chaining holidays together to give a greater time off.
Freedom of Choice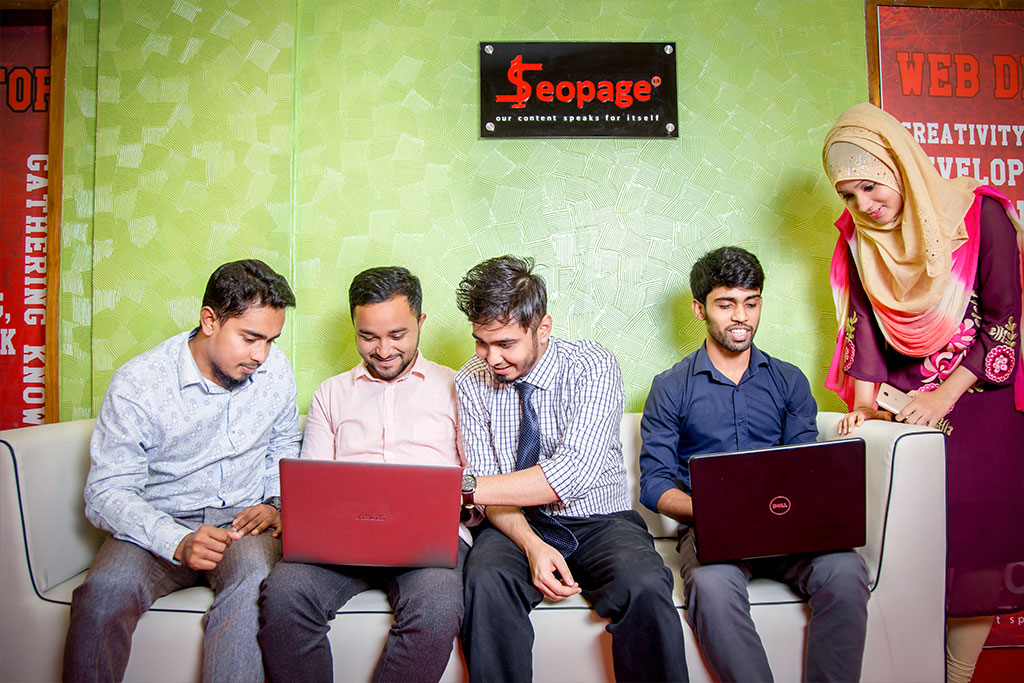 Working can be tiring and monotonous every once in a while. We provide the freedom to choose what you'll be working on at SEOPage1. With such flexibility, you'd be able to mix things up a little and explore your full potential.
Freedom to Speak Your Mind
This isn't one of those companies that would gag you and suppress your freedom of speech. Here, everyone is free to speak their minds and they do. Constructive input is not only welcome but encouraged at our company.
Work at Established Websites
Get your work noticed by thousands of our website visitors every single day. With over 70,000 visitors to our website, you get the chance to show off your work to that many visitors.
Get Credit for Your Work
When we're posting our different blog articles to our partners' websites, we're sending along an Author Bio. You're getting all the credit for your work as a writer or an uploader.
See the Bigger Picture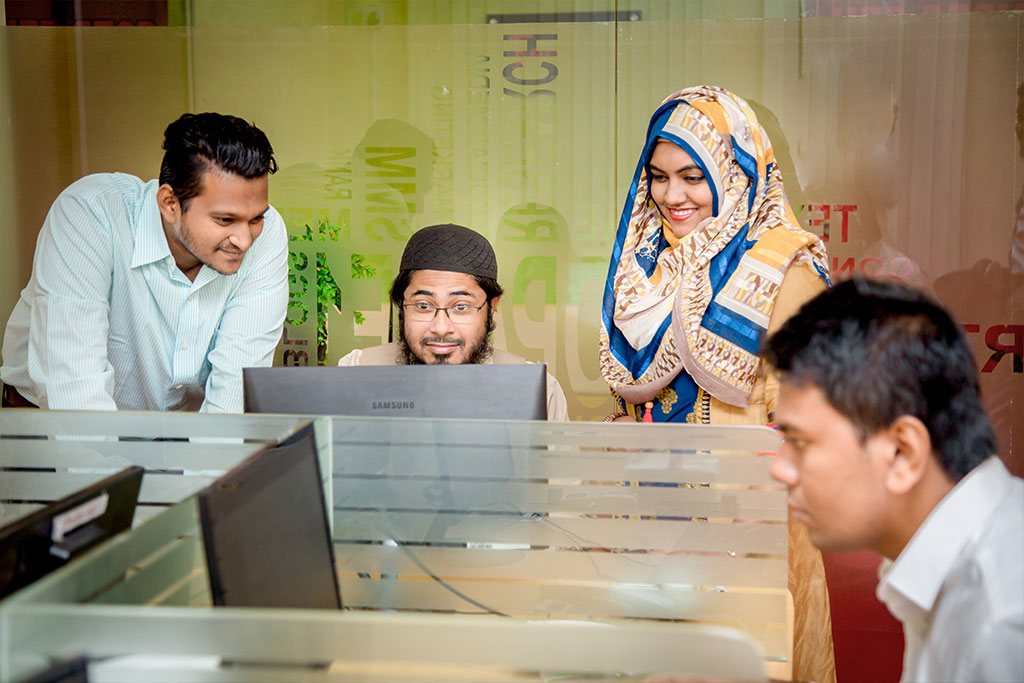 Be informed about the impact your performance is having on our business, company and websites. Unlike some companies, whose SEO expert cannot recall any way in which he has influenced its website's page ranking, we actually share about our progress with the respective members. You'd never feel left out of the loop when you're working with us.
Refreshing Trips
"All work and no play makes jack a dull boy". We believe in this age old adage and do our best to include the play among our monthly goals. We organize yearly/biennial tours and arrange various parties almost each month. Working at us won't be boring at all.
If you believe that you're ready to take part in this change, join us for the perks and stay over for the self-satisfaction.